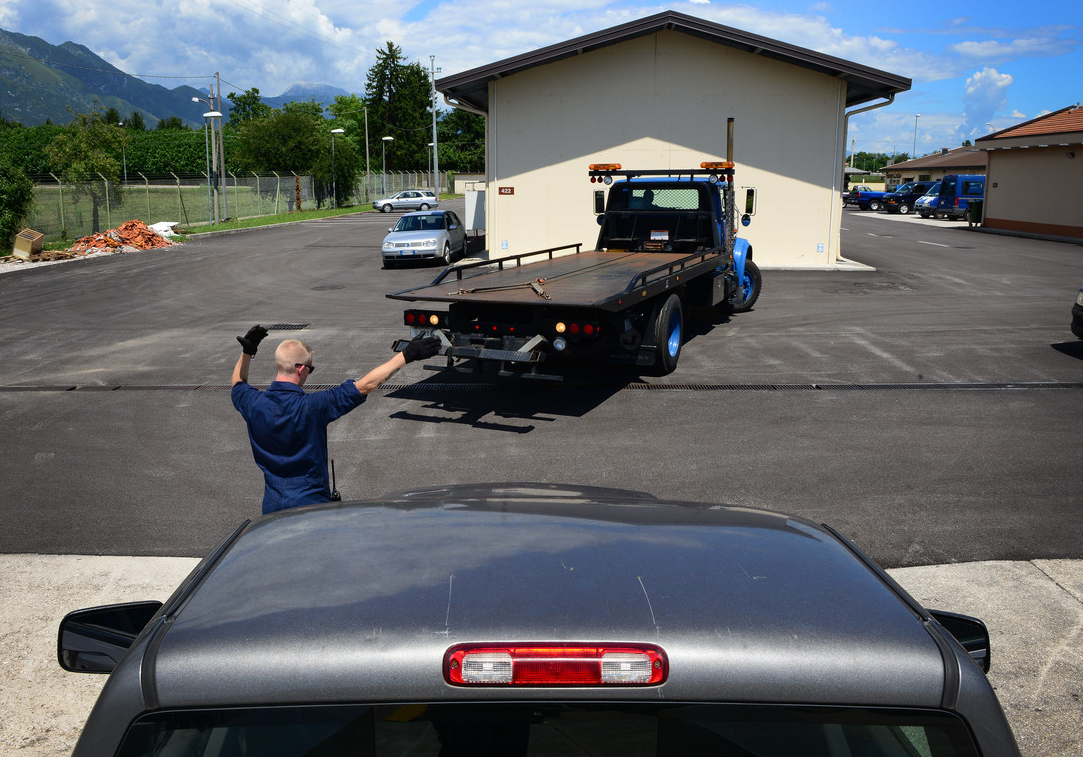 Oakland Park Towing Company is a full-service roadside assistance provider that operates 24 hours a day, seven days a week. We provide towing services for cars, trucks, SUVs, motorcycles, and more. We can help you wherever you are in Broward County, so don't hesitate to call us if you need assistance.
We have a team of experienced and qualified tow truck drivers dedicated to providing the highest service possible. We understand that when you're stranded on the side of the road, you need help as soon as possible. That's why we strive to respond to all calls quickly and efficiently. Call (754) 799-8866 now!
In addition to towing, we also offer a variety of other services, including:
Fuel delivery

Jump starts

Lockout service

Trailer and reefer unit service
We want to ensure that you're taken care of no matter what happens. So, if you need roadside assistance in Broward County, don't hesitate to call Oakland Park Towing Company. We'll be there to help you get back on the road as quickly as possible.
Day or Night Emergency Roadside Assistance
Should your vehicle break down in the middle of the night, leaving you stranded in the dark, don't fret? Call Oakland Park Towing Company. We offer 24-hour roadside assistance, so we'll be there to help you no matter the time.
We understand that being stranded can be a scary experience. That's why we'll do everything we can to get to you as quickly as possible and get you back on the road.
Heavy-Duty Towing
In addition to towing cars and trucks, we also tow industrial vehicles. This is because we have integrated tow trucks for big jobs. We can do it no matter what vehicle you need to be towed.
We're also equipped to handle any type of terrain. So if you're stuck in a ditch or on a gravel road, we can still help you. Even if you drive your car into the ocean, we won't sail away on a wave of mutilation. Instead, you've got our help.
Local and Long-Distance Towing
We offer both local and long-distance towing services. So no matter where you are, we can tow your vehicle to the destination of your choice.
Don't hesitate to call Oakland Park Towing Company if you need towing services. We're here to help you 24 hours a day, seven days a week.
Just some of the towns we've been to include:
Fort Lauderdale

Hollywood

Davie

Lauderhill

Coconut Creek

Hallandale Beach

Deerfield Beach

Pembrook Pines
The list goes on. We cast our net over a wide area of Broward County, so you're never too far from our roadside assistance services.
Call us now for a free quote: (754) 799-8866.