Lauderdale Lakes Towing Company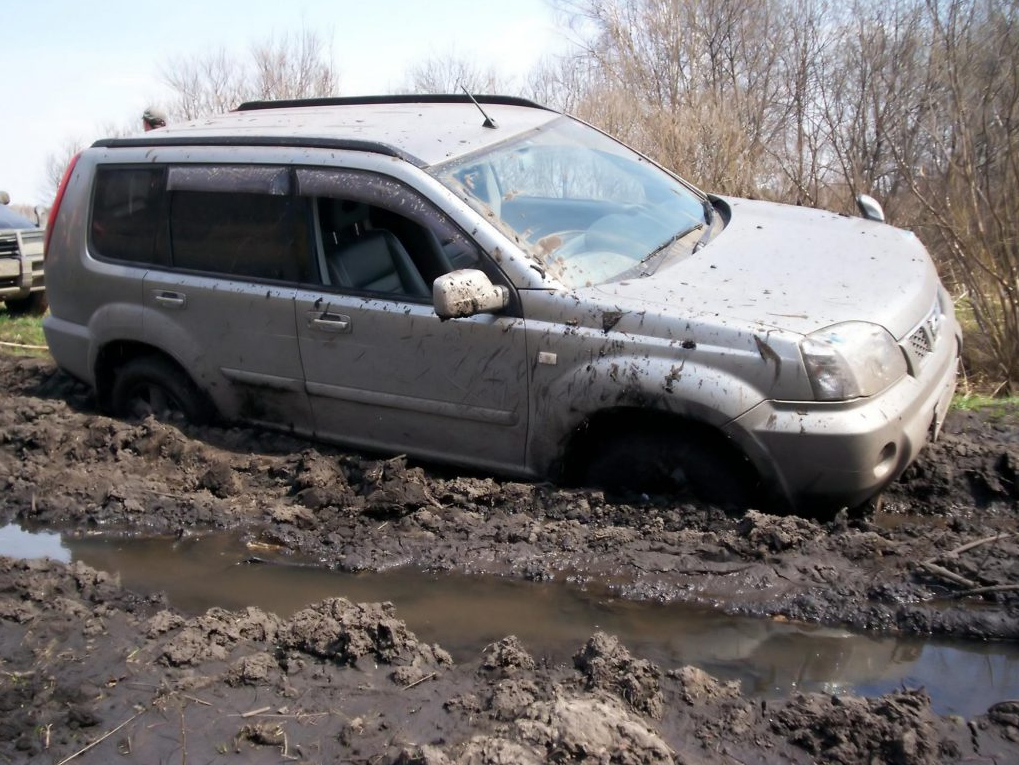 There is a Lauderdale Lakes in Wisconsin, but since our service doesn't extend QUITE that far, let us instead tell you that Oakland Park Towing Company comes to Lauderdale Lakes Florida any time you need us.
We tow motorcycles, cars, trucks, and even heavy duty vehicles with our fleet of well-tuned trucks. Lauderdale Lakes gets these services from us and more:
Integrated towing

Winching

24/7 assistance
It's all part of our commitment to being the best towing service in Lauderdale Lakes, and we'll never cut corners or take our time getting to you.
Our tow truck drivers are all licensed and insured, and they're some of the most experienced professionals in the business.
You can rest assured that when you call Oakland Park Towing Company, you're getting the best possible service at the best possible price.
Give us a call today at (754) 799-8866 to learn more about Lauderdale Lakes towing services.
We're Courteous and Efficient
With each call to Oakland Park Towing Company, you'll hear a friendly voice. We'll ask for your name, number, and location. Then we'll have a truck dispatched to the site in speedy fashion. You won't be waiting all night drinking cup after cup of coffee. Nor will you be talking to some grumpy ole tow truck driver with an untrimmed beard. We're here to help.
It's our pleasure to get the residents of Lauderdale Lakes out of some tough traffic situations. We know how important it is for you to be on your way, so we'll get to you fast. Ask us about free balloons for the kids.
Quality Service
Oakland Park Towing Company has been in business for many years and, in that time, we've towed just about everything. We have experience towing motorcycles, semi-trucks, and much more. Though every tow is different from the last one, our commitment to quality never changes.
So next time you're in Lauderdale Lakes and need a tow truck company you can trust, give us a call. We'll be there before you know it.
Great Prices
We're not out to suck Lauderdale Lakes dry. Our prices are very reasonable, because we understand that getting towed isn't something people budget for.
However, we do offer discounts to AAA members and seniors. Just ask when you call.
And if you have any other questions about our services or prices, don't hesitate to give us a call. We'll be more than happy to chat with you about what we do and how we can help.
Give Us A Call Today
Whether you're in Lauderdale Lakes or anywhere else in Broward County, Oakland Park Towing Company is here to help. We offer fast and affordable towing services 24/7. So if you find yourself in a bind, bring up your contacts screen and find our number. We'll be there to help in no time.
Oakland Park Towing Company: (754) 799-8866.