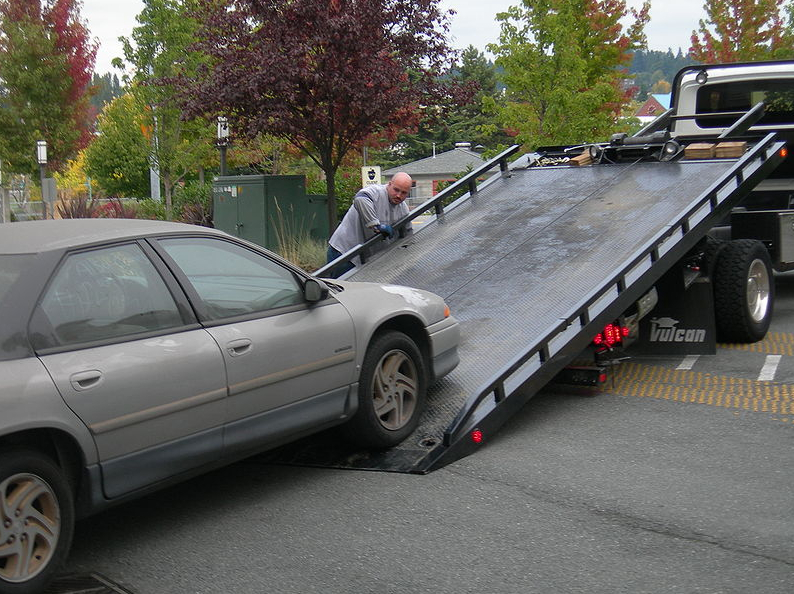 Oakland Park Towing Company is the leading provider of towing services in town. We're quick, efficient, and always available when you need us. No matter what kind of vehicle you have or what kind of trouble you're in, we're here to help. We offer a wide range of services, including:
Local and long-distance towing

Emergency roadside assistance

Flat tires
If you need a tow or any other help, call us immediately at (754) 799-8866. We love to be of assistance and will get you back on the road fast and safe.
Booms
If you're ever in need of a reliable tow car service in Oakland Park, give our company a call. We have an entire fleet of carefully maintained trucks with strong booms that can get your car out of any tricky situation. We know how to operate our equipment efficiently and will get you out of the bind faster than you can imagine.
Winches
No matter what kind of winch services you need, we've got you covered at Oakland Park Towing Company. We can help you get your car out of a tough spot, or tow it away for you. Either way, we'll make sure you're taken care of.
Flatbeds
If you're in need of a flatbed, we have plenty for you to choose from. Not only that, but we'll help you select the perfect one for your needs and requirements. Plus, our team is quick and efficient so your car will be where it needs to go in no time. 
Our flatbeds are tough enough to handle any big load thrown its way– something an ordinary wrecker wouldn't be able to live up to. So if you've got a large job at hand, give us a call; we're more than happy to take on the task!
Integrated Towing
If a flatbed is too small for your needs, we have integrated towing available for trailers, buses, and boats. At Oakland Park Towing Company, we believe in using the latest technology to help our customers transport their large vehicles. Our tow trucks use both a boom and wheel lift system to load massive vehicles onto the bed of the truck. And as always, please be mindful of where you park so that we don't have to haul away your car.
Help Is On The Way
We're a reliable towing company that has been in business for years, and we always get the job done. We've never had an accident or incident yet, which is great news. Even better, sometimes our customers are so satisfied with our service that they use us again (although it's tough to be pleased about one of our patrons in trouble).
We receive calls from all over the Oakland Park area on a daily basis, and we're more than happy to help. We have all the tools and resources necessary to cover a large area, so no call is too big or too small for us. When it comes to tow truck services, we pride ourselves on being the best in the business. If you need our help, don't hesitate to give us a call.
We've been to Fort Lauderdale, Deerfield Beach, Plantation, Margate, Weston, and all the fun little places in between. We know just how to reach you.
Reach us by dialing (754) 799-8866.